meet the owner
Jessie
With a background in e-commerce, Pink Moon is my first brick and mortar store - but not my first disco! I've filled the store with all of my favorite products - things I'd want to decorate my home, give as a gift, or keep for myself! It's a magical playground of texture and beauty and things that smell good. Inside the store, you'll find an ever-changing, super-curated selection of plants and crystals and candles and stationery and barware and art prints and items for self-care; items that celebrate diversity and inclusion and feminism and kindness. a good helping of sweary things because they make me laugh. and lots of disco balls. so many disco balls.
scorpio. treasure hunter. maker of things. dirty oatmilk chai drinker. collector of pre-owned dogs. mama + wife.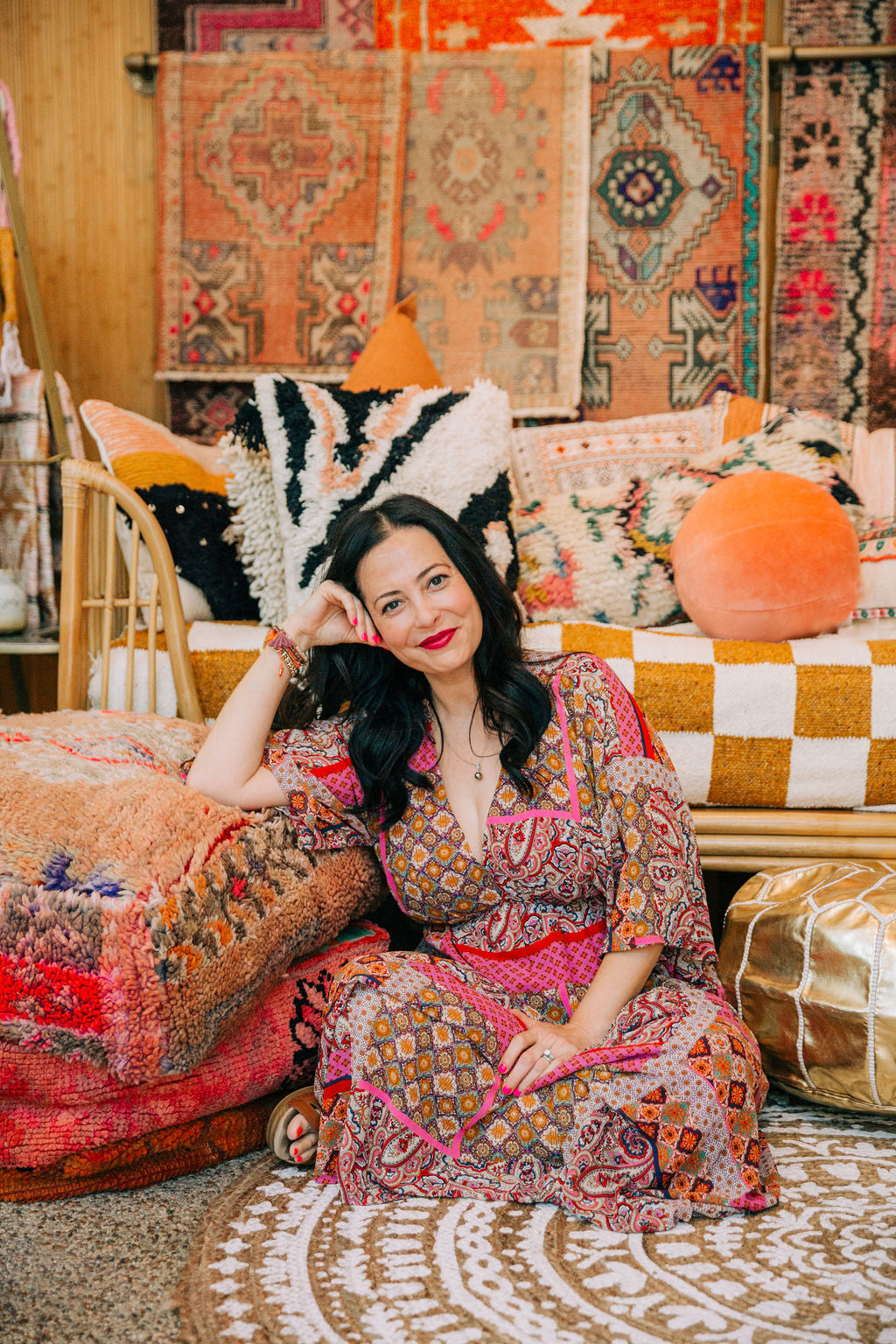 Meet the Team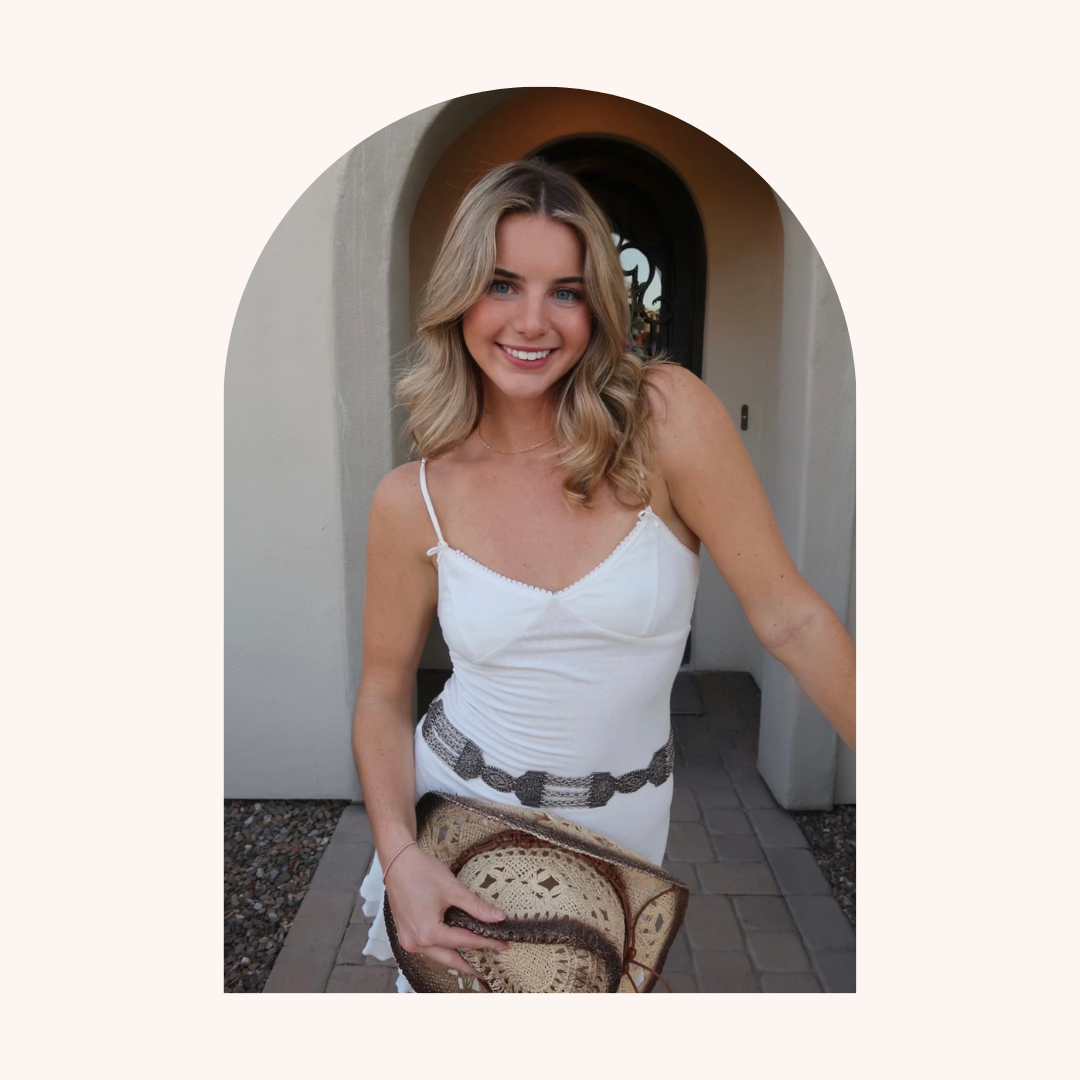 Sophie
zodiac sign: libra
Favorite cereal: shredded wheat
secret talent: juggling!
studying: finance
spirit animal: sea otter
Jordan
Jordan is studying criminal justice and gender & women's studies. She's also an artist - her favorite medium is oil paint. Jordan is our plant + crystal queen!
Favorite flower: Forget Me Not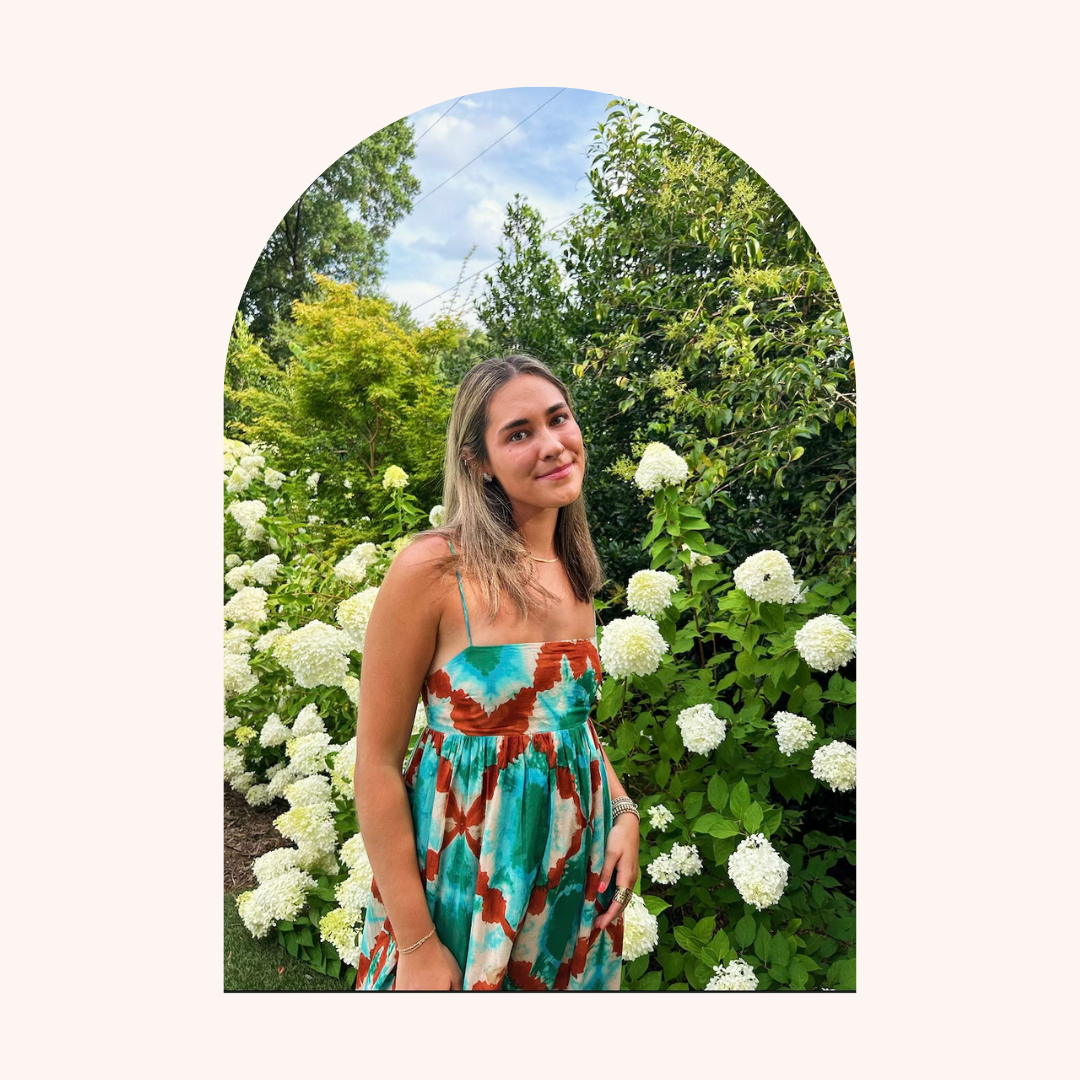 Caroline
events manager
zodiac sign: pisces
Favorite restaurant: locale
go-to bev order: matcha lemonade
home town: charlotte, nc
fun fact: Caroline got her 11th piercing at the store's 1st party party!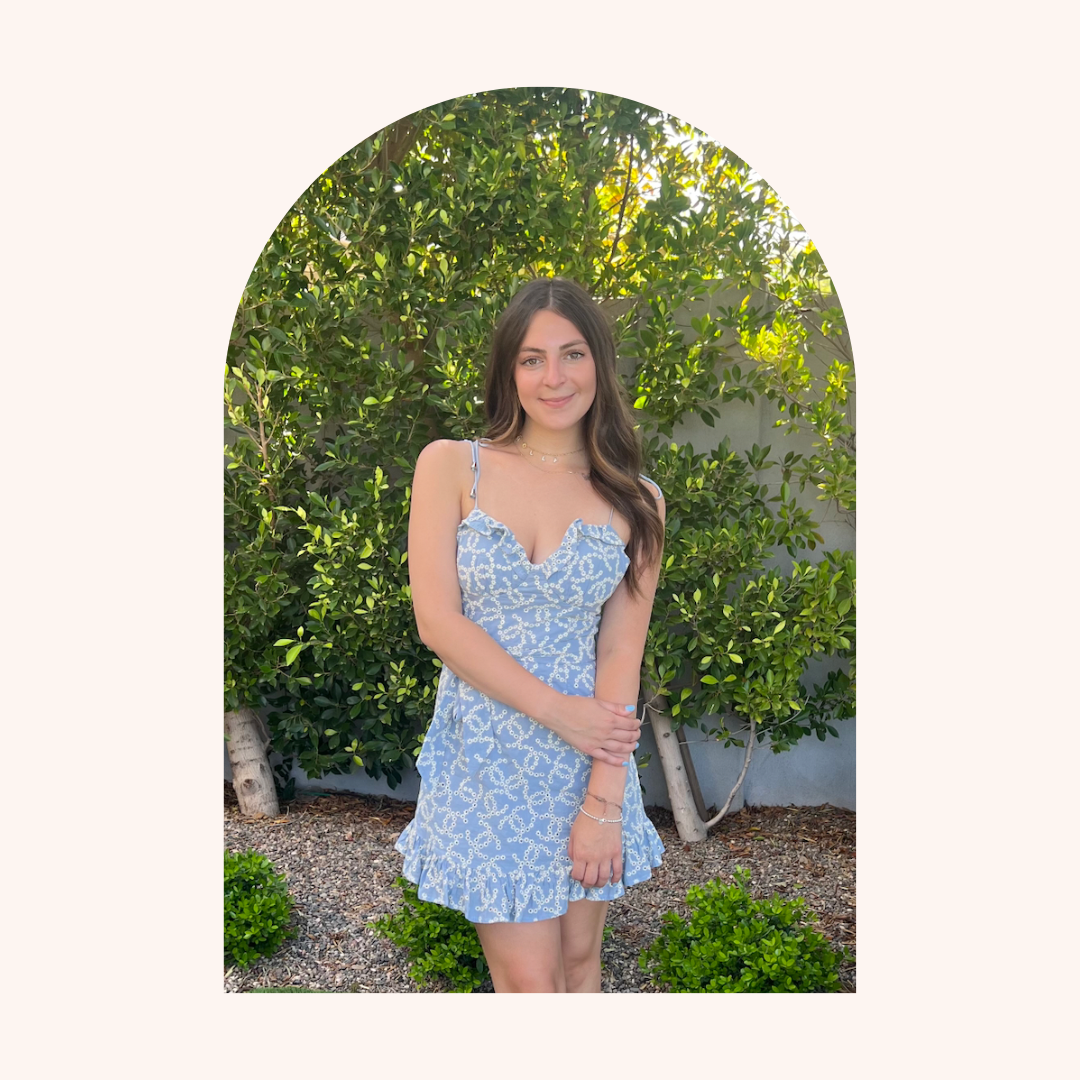 Holly
social media manager
you will always find Holly with a bow in her hair!
guilty pleasures: true crime and Dr. Pepper
majoring in: public health
fave hobby: thrifting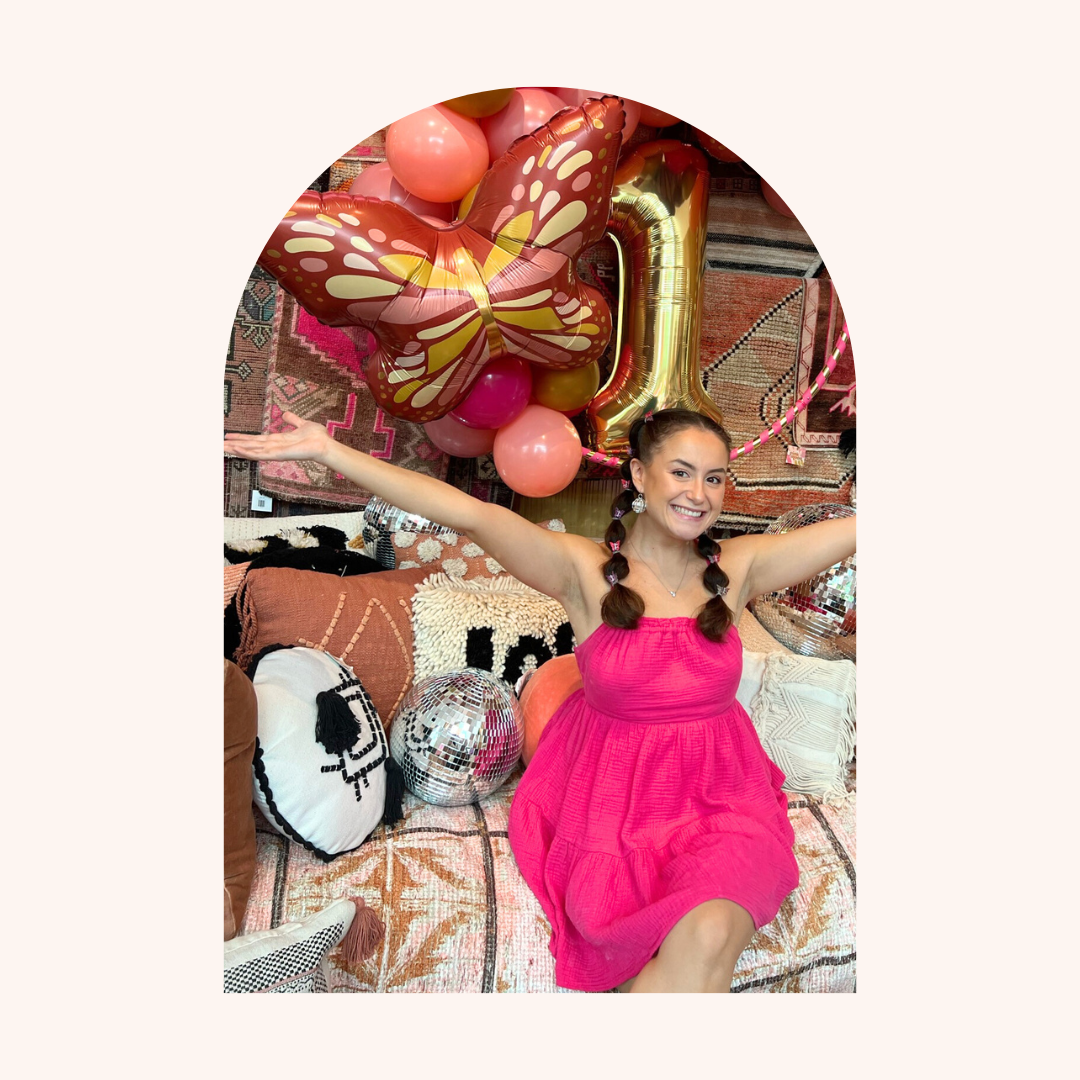 Kaylee
store manager
favorite ice cream: anything oreo
spirit animal: ladybug
fave season: Spring
planning on: going to grad school to become a PA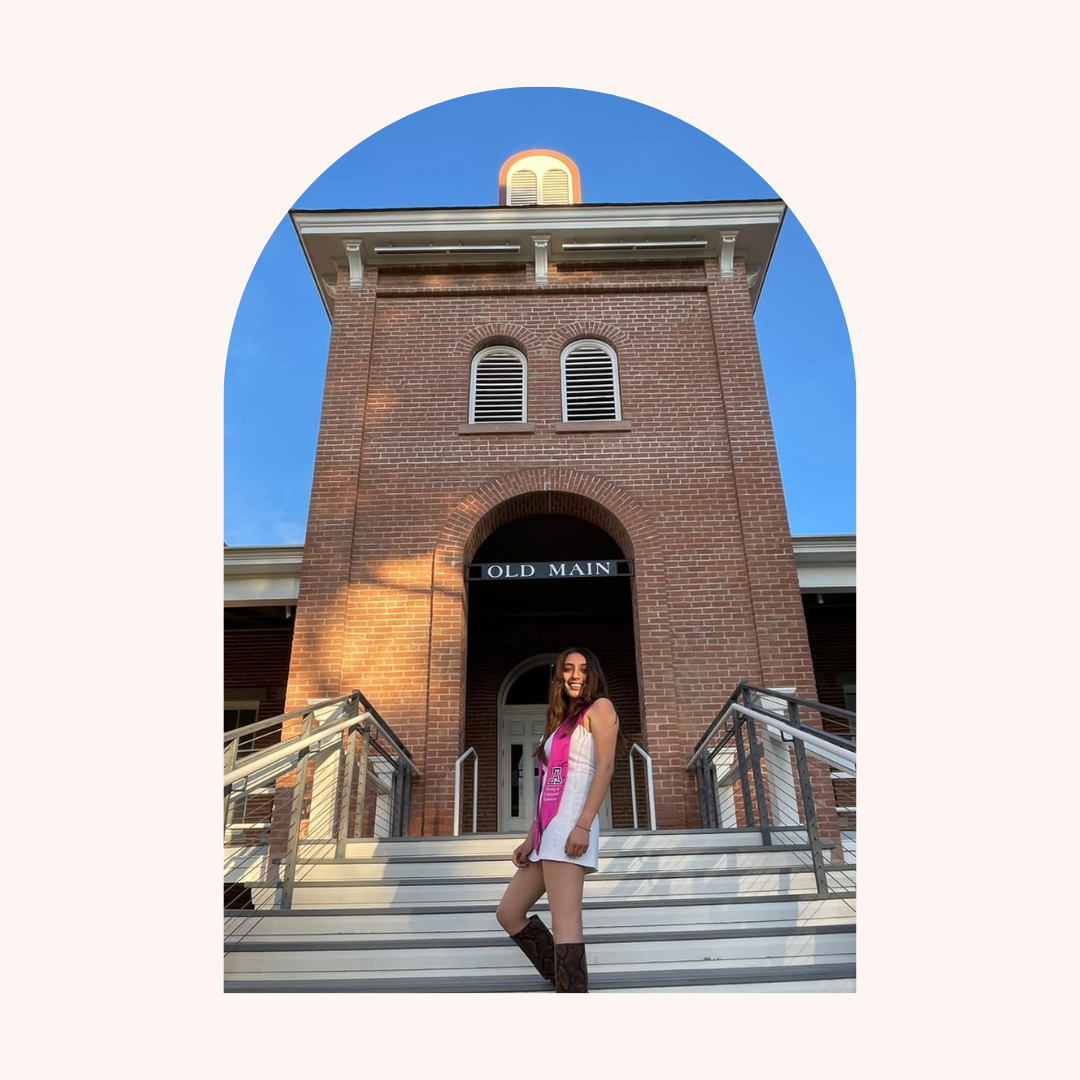 Jenny
zodiac sign: Aries
favorite cereal: Honey Smacks
lucky number: 13
favorite plant: Fiddle Fig Tree