Seratonia Woven Bowl - 8" Jungle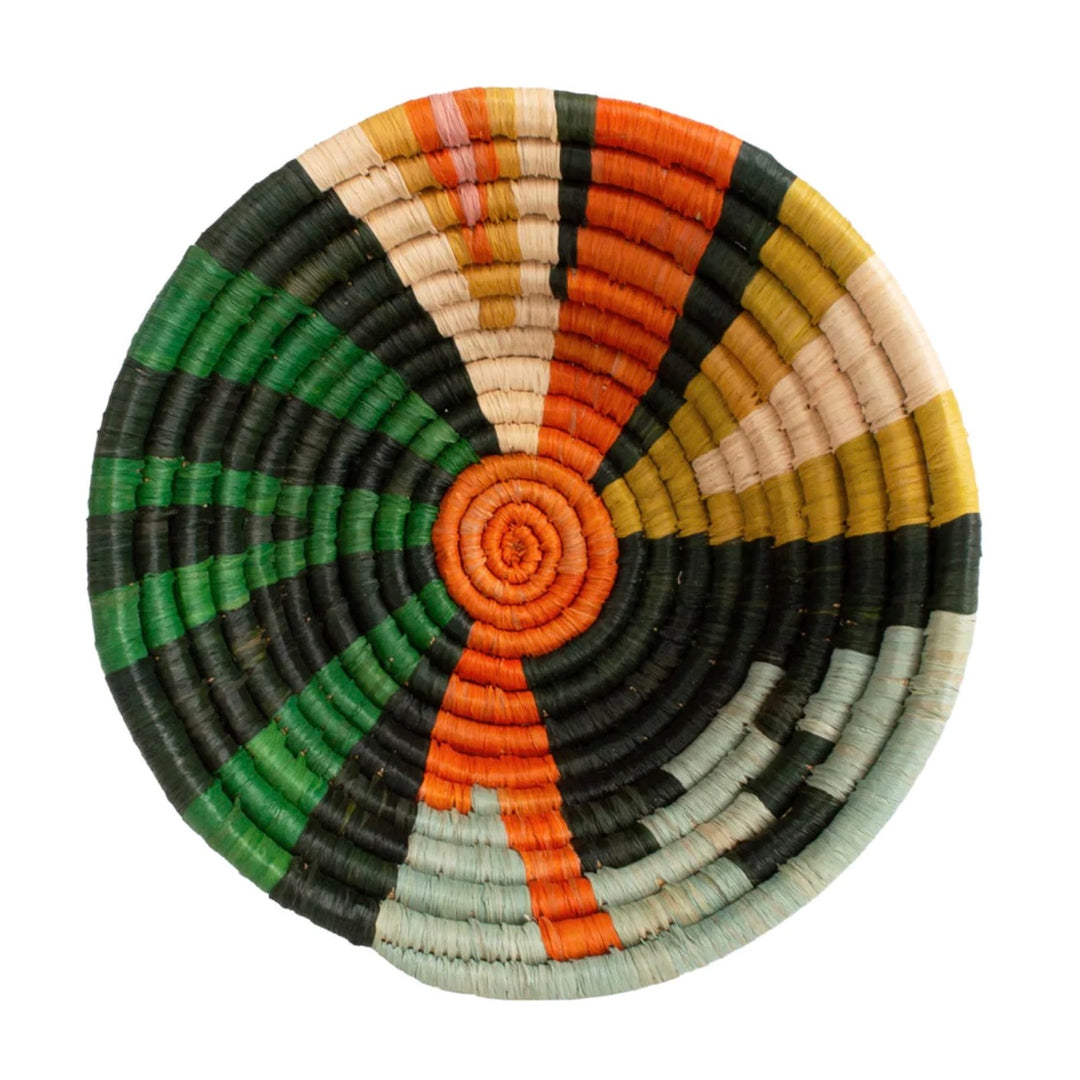 Seratonia Woven Bowl - 8" Jungle
HANDMADE IN UGANDA
Use this bowl as wall art or to store items such as keys, jewelry, or trinkets. It is the perfect size for a coffee table, dresser, or bedside table. Buy it for yourself or as a thoughtful gift for someone who values the beauty of eco-friendly and ethical home decor.
An expression of wanderlust in the beloved space you call home, Seratonia hints at lush locales and ancient ways - both in its design and in its weaving. It speaks to the willingness of the traveler to know more of the world, to connect and evolve, and to honor the beauty of our diverse planet and its people.
Made in an ethical, fair trade environment with the Nest Seal of Transparency. All products are made by hand with love and vary slightly in color and size.
Specifications
- Approximately 8.00" Dia. x 3.00" D
- Made from all natural fibers of raffia
Care Instructions
- Spot clean, do not submerge in water
- Direct sunlight will cause fading to the natural dyes over time
Regular price
$33.00
$33.00